One of the voices that are stating their opinions as the EU referendum is on the way is Rio Ferdinand.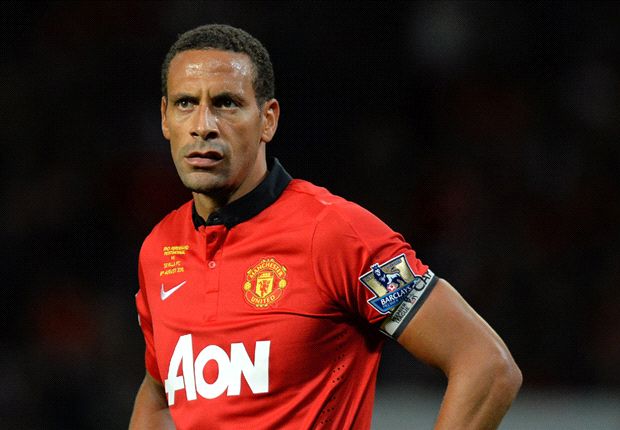 Being a former star player and ex captain of England, he says that the referendum is definitely urging him to take a stand and that is for Britain to remain part of the EU and not a separate nation. It is bigger than fighting for the Labor or the Conservative parties. His view is that, the world will change in which kids will grow up and
find opportunities to live thrive and pursue different careers
. That would be affected if the referendum saw Britain, separating from EU.
Though there are people who are in favor of Britain being a separate nation, being part of the EU makes sense for Rio Ferdinand. He states that the world will change in which his kid will grow up. Continue reading Rio Ferdinand States His Opinion For An EU Referendum