Former Manchester United defender Rio Ferdinand has stated that Manchester United should consider replacing Louis van Gaal during the summer.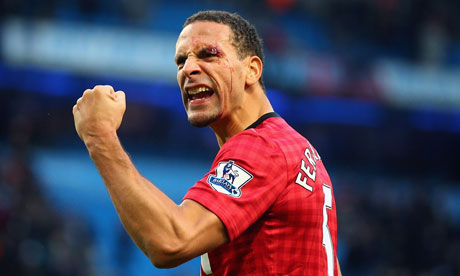 The best choice will be to go for Jose Mourinho according to Ferdinand. He said that the Portuguese manager has the know-how and the experience needed to manage a team of this stature.
Rio Ferdinand believes that if the club wants to replace Louis van Gaal in the summer, they should make the move now especially with Jose Mourinho free. He added that a manager of this quality will not remain without a job for a long time, and they should make the move now.
Louis van Gaal has stated that he will still be the manager of Manchester United next season, but Rio Ferdinand does not seem to agree. For him, Mourinho will definitely be an upgrade over Louis van Gaal, and he wants to see the board sign the Portuguese manager. Continue reading Manchester United should appoint Jose Mourinho according to Rio Ferdinand